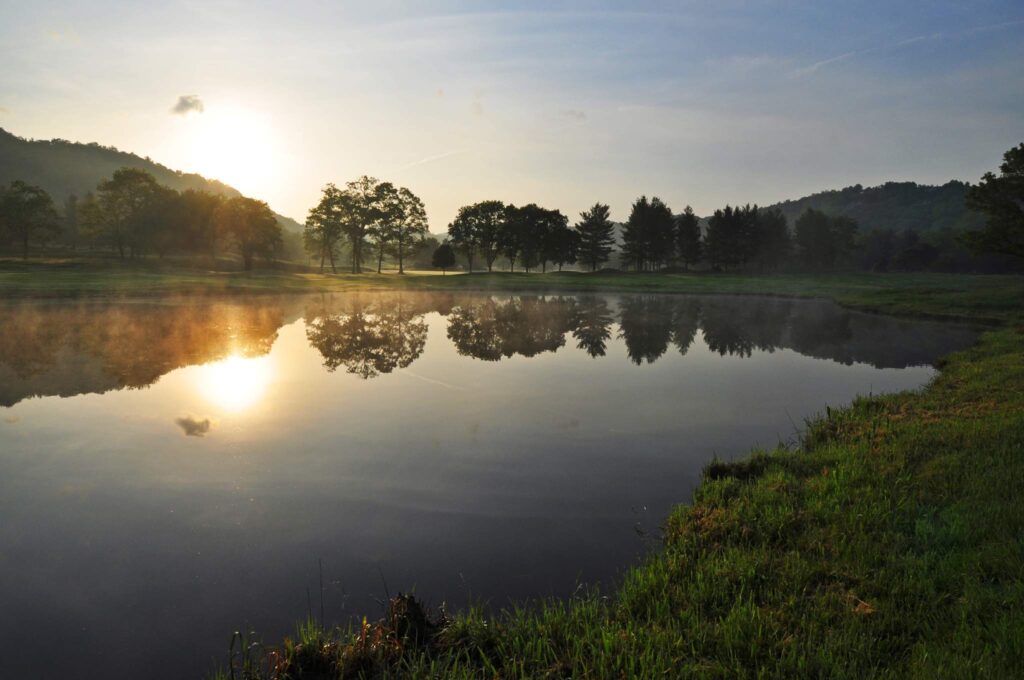 As you come to the Blue Ridge Mountains, you are probably looking to relax and live your life to the fullest.  If you are here in Banner Elk to live forever or just for a little while, the mountains promise to leave you feeling peaceful. In this article we will go over some activities  you can do while in Banner Elk, North Carolina that will help you to obtain this calm you are looking for. These mountains are heaven on earth, and you should enjoy every moment you get to be surrounded by the natural beauty Banner Elk has for you. Most people who come see Banner Elk can never do all that it has to offer, but when they return they still have plenty of new memories to make. Lets begin on what you need to do first on your journey to relaxation.
1. Grandfather Vineyard & Winery
What better way to relax, than at a winery. Sipping your favorite wines, all while enjoying gorgeous scenery. The winery sits at the base of the highly notable Grandfather Mountain national park. You are surrounded by the natural flow of the Watauga river, greeted by soft tunes played by their very own musician. Be sure to take some of their amazing wine options home with you. Find your tranquility here at Grandfather Vineyard & Winery, conveniently located in Banner Elk, North Carolina.
2. Carlton Gallery
Not everyone has the same idea for relaxation and calm, and you will notice that Banner Elk is very considerate of diversity, and offer something for everyone. Carlton Gallery is filled with beautiful art, pottery, jewelry, clothing and gifts for you to take home. While here you can take pictures of the art, or just sit and get lost in the deeper meaning of the art. Art is big in the mountains, and it is used to express oneself, and you can appreciate the time and delicate meaning behind the art. Stop by and visit the Carlton Gallery and get lost in the timeless art.
3. Apple Hill Farm
Who does not  love getting to see some alpacas? These little guys are super cute and friendly. If you find relaxation by spending it with animals this activity is just what you need! It is fun for the entire family! Apple Hill Farm gives you first hand farming experience. You will be able to able to walk around the farm all while learning about the alpacas. If you are looking for a unique adventure stop by the Apple Hill Farm and grab a selfie with one of the alpacas!
5. Valle Crucis Park
Sometimes it is difficult for parents to find activities that the entire family can enjoy. However, Banner Elk has you covered on that front. Valle Crucis park is for the public and everyone can enjoy its beauty. Complete with a large walking trail, A gorgeous creek flows past the park, and ducks will come up to you and you can feed them. Spend the day in the park relaxing, letting the kids ride bikes and just live and enjoy the freedom nature provides.
4. Grandfather Trout Farm & Gem Mining
Fishing is a favorite pastime for many who come to the mountains. The rivers and streams are abundant with trout, catfish, red eyes, and so many more types of fish. Located in Banner Elk, this trout farm is a perfect way to bond with family or spend some time to yourself. They provide you with tackle and bait as well as equipment! Catching a trout is a big deal here in the blue ridge mountains, its sort of a right of passage around these parts! You can also take the kids to go gem mining! They will sift through rocks and look for precious gems that they get to keep forever! Do not miss the chance to build memories all while relaxing!
6. Tweetsie Railroad
This is a little bit of a drive away from Banner Elk, but do not worry, you will have some beautiful scenery for the drive. Tweetise Railroad takes you into Blowing Rock. The history you and your family will learn will help you feel more as one with the mountains. Ride the train while looking at beautiful scenery . Here your family can enjoy circus style rides, feed the wildlife, meet some cowboys and Indians, and so much more. If you are looking for a fun filled day that is relaxing and not high stress be sure to visit Tweetsie!
Relaxation is not too far away
This article does not contain the many adventures you can go on in Banner Elk, North Carolina. It would be impossible to list all that the town has to offer. If you enjoy hiking, you can find miles of hiking, if you are into live music you will be able to find that too. The definition of relaxing is not the same for all of us, so be sure to look at all the options you have, then you will be faced with which to do first. Banner Elk wants to leave you feeling peace and eager to spend as much time as you can tucked away in the beauty!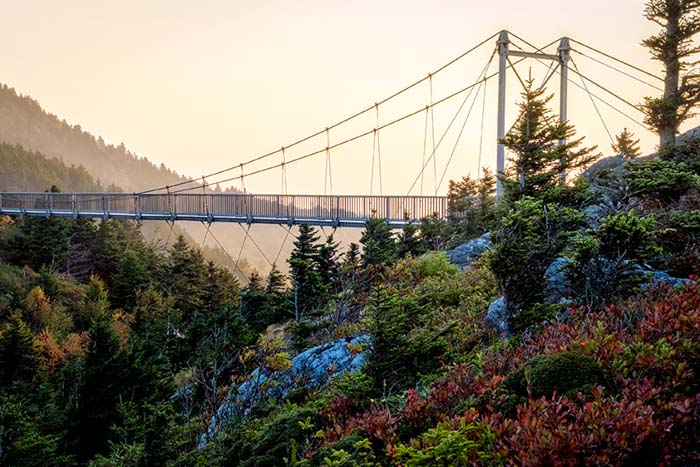 Banner Elk; Relax, Activities, Leisure
Elk River Club is Banner Elk's premier gated community featuring the state's best horse stables, a Jack Nicklaus designed golf course, a private airport for guests, and so much more. Get the most out of living in the beautiful Blue Ridge Mountains when you buy a home in Elk River. Contact our Banner Elk real estate office today to learn more.