At the heart and soul of most human beings are the four pillars of the most important things in life: Family, Safety, Community, and Intellectual.
These four pillars are the very heart of every gated community in the United States. At one point in time, gated communities were believed to be set up for just the retirees. As a younger generation is beginning to come in and take over, we now country club living is for every age.
Country clubs such as Elk River in Banner Elk, NC offer the luxury lifestyle you never knew you were missing out on. Here is why gated community living in the North Carolina mountains may be just the style for you.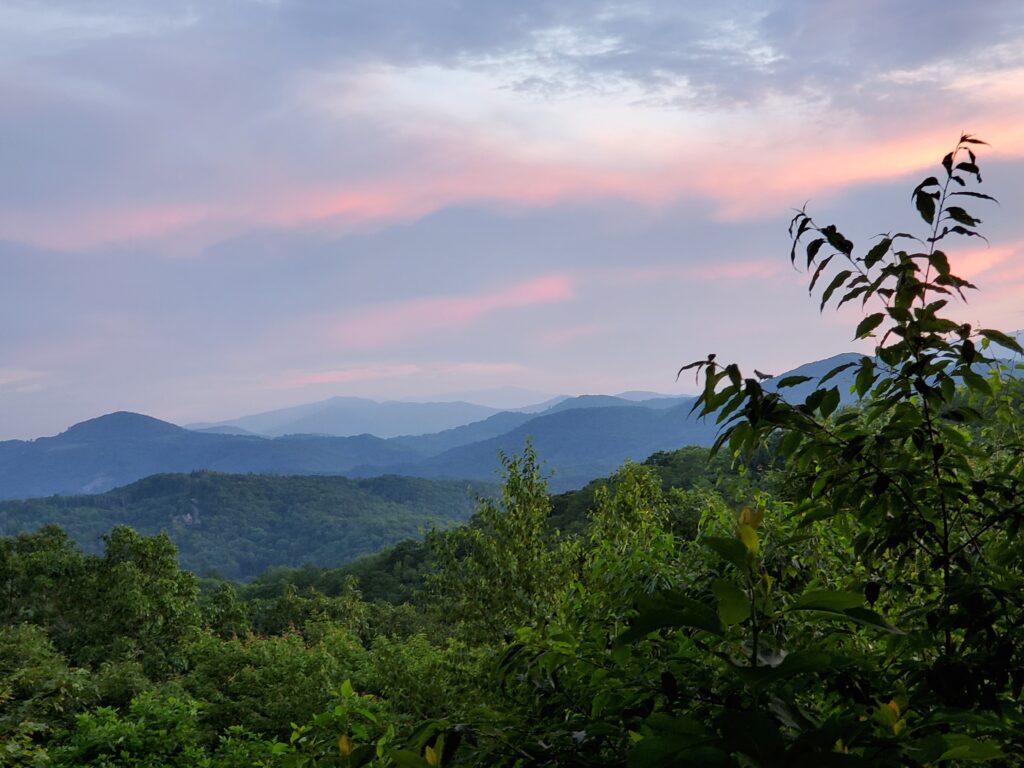 Amenities to Enrich Your Life
One of the best aspects of gated community living is that you are automatically connected to the people in your new community. There is an itinerary with events, dinners, and classes planned throughout the week. You are able to feel as though you are a part of something right out of the gate.
You are purchasing the lifestyle you want to live and not just a home. From one of the best displays of fireworks in all of Avery County to the amazing equestrian facility, Elk River Country Club has something to offer every age group. Having the amenities right within the confines of your community gives you an extra sense of security. Let's face it. when you are raising a family in this day, security is an important factor.
24/7 Guarded Gatehouse
Speaking of security, what is better than knowing every person who is in your community has been checked in by an officer at the front gate or is a guest of a current member. This provides residence with that extra sense of security that is missing in the world we currently live in. Not only do the security officers in Elk River provide you with a friendly hello as you enter the gates, but they also spend a good deal of their time assisting the residents. Many of the men and women who watch the gate also provide cleaning duties or assist with odds and ends jobs on their days off. You are able to build a relationship with the people who are keeping you safe.
Tranquil Privacy
As a homeowner in a private gated community, you can feel freer to enjoy your walk without the fear of traffic zooming past you. Most gated communities have low-speed limits posted throughout the entire development. You are able to have a better sense of security when your children are playing outside.  The fact that the gatehouse will call you before allowing someone to enter the premises means there is little to no chance of a solicitor stopping by unannounced.
Better Craftsmanship
Due to the higher standard of building codes, homes and condominiums throughout the development are held in higher regard. These homes tend to be more custom-built. You can expect to find custom woodworking throughout the entire design of your home, but most showcase the kitchen area. Many homes inside a luxury gated community are built in a similar fashion, each resident is encouraged to customize to your own personal style. Therefore each home is unique in its own way but still complements the homes around them.
Beautiful Views
Elk River Country Club is located in the Blue Ridge Mountains. If you are looking for a beautiful condominium located at the base of the mountain you will be located near many of the amenities the club has to offer. From fishing in the stream almost out your back door, to one of the toughest golf courses in North Carolina, or enjoy a little time with your trusty steed at the unique equestrian facility that was recently updated, there is something for everyone to enjoy. If you happen to have a home closer to the top of the mountain, you are able to step out to your deck and enjoy some of the most amazing views the Blue Ridge Mountains have to offer.
Extra-Ordinary Living in the Mountains
If you are in the market for a custom estate home or a multi-bedroom condominium getaway, Elk River has the property for you! We offer luxury living with views that offer you more bang for your buck. Our private amenities have been tailored to our resident's needs and offer solace for all who live here. If you believe that this luxury gated community is the lifestyle you have been looking for, contact us today! 828-898-9777