Joining a country club is not a bad choice to invest in. Being apart of a country club brings many benefits to your life that you would not otherwise have. Most with a country club membership are solely passionate about the game of golf. Elk River offers golf and so many more amenities for you to be able to enjoy with your country club membership. In this article we will go over the multitude of benefits you will receive with your membership, let's begin.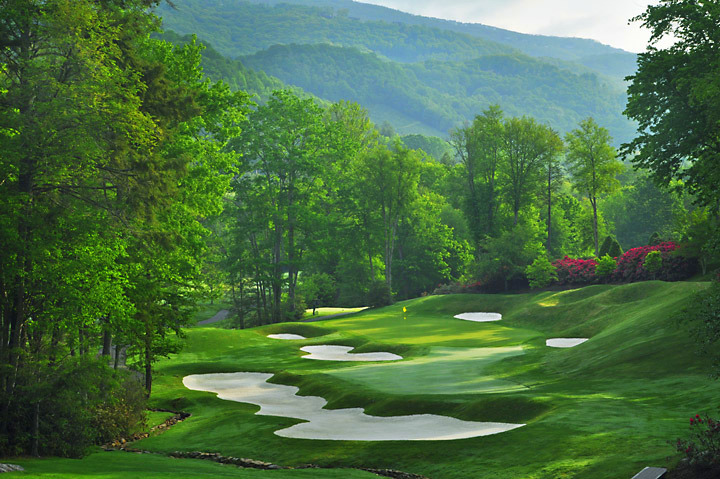 Regular Golfing
If golfing is something that you have acquired a thirst for having s country club membership will be incredibly beneficial for you. The money you will save not having to pay a fee every time you get the hankering to play. Country clubs offer you the best of the best treatment for your golf experience, and removes the stress or hassle  of dealing with a course you are not a member of. Why not join a club you love and enjoy the course provided for you whenever you want to go swing some clubs?
Professional Staff
Staff is an important factor no matter where you are, and we expect to be given the most out of any experience. Professional staff has you as a priority, their job is quite literally to make you have the upmost experience while being apart of their club. Another bonus to having a professional staff looking after you is sometimes in most country clubs you have professional golfers available to you to train you on some more golf techniques. You have these professionals there to help you while you work through the weak areas in your golf game and can begin to play like a pro!
Pristine Maintenance
Living in a private community such as Elk River Club can give you peace of mind while being a member. Private clubs use the dues paid by those who live within in the private community to upgrade and maintain all facilities you will have access too. Maintenance is a big deal for cub membership holders, you do not want to have to worry about things being out of order, and if they are you can rest assure it will be handled promptly because your happiness is what matters to the Club owners as well as the staff.
Club House Facilities
Most Club memberships have other facilities that are not all about golf. If your wife or partner are looking for something to do other than the game of golf, no worries there because that is also private clubs are prepared for. Club houses are a nice environment for any one that you hold dear to you. You can play golf all while knowing that they are receiving incredible treatment. Gyms are also commonly available on the properties of private clubs. This allows a safe secure environment to get your daily exercise in, and most facilities do have professionals who have certain classes available for club members to take part in. Depending on what country club you are involved with, will determine the types of amenities you will receive.
Family Atmosphere
Family friendly environments are hard to find these days with the times changing from what once was. County clubs are entirely family friendly. They are a safe place to enjoy the amenities that are offered to you for being a member. The family is invited to join you for a round of golf, or to go and partake in club house activates while you golf. You will start to see that this is not only a benefit for you and your love of playing golf, you can play more golf with peace of mind knowing that the ones you hold close to you are also having a great experience.
Social Events
Social events are always fun, and it gives you the ability to meet and greet other club sharing members, and create new bonds with new friends who can potentially be your new golfing buddy! Country clubs are commonly known for their exclusive events, they are known to include socials, golf tournaments and parties. Throughout the year, members can stay busy at the country club. There is a little something for everyone, activities for men, women, couples, kids or the whole family. Most of the events normally are not slacking with  entertainment, food and drinks!
If you are in the market for a country club membership, i hope this article helped ease your mind on the decision to do so. You cannot go wrong with a membership that holds you at the highest value. The reputation of any country club will always try to stay in the light and with this that guarantees you will always remain a priority. Take that leap and find your place within a country club, and start living your best life, cause you deserve it!
Elk River Club is Banner Elk's premier gated community featuring the state's best horse stables, a Jack Nicklaus designed golf course, a private airport for guests, and so much more. Get the most out of living in the beautiful Blue Ridge Mountains when you buy a home in Elk River. Contact our Banner Elk real estate office today to learn more.