Banner Elk. North Carolina has much to offer everyone. If you just randomly ended up in the town you can be rest assured you will find something to do that you enjoy. In Banner Elk you see and understand the simplicity life brings, using natural elements to build activity for those who love to be in the area, wither for a vacation or to live forever. In this article we will discuss the top 10 places you should visit in Banner Elk, North Carolina, let's begin!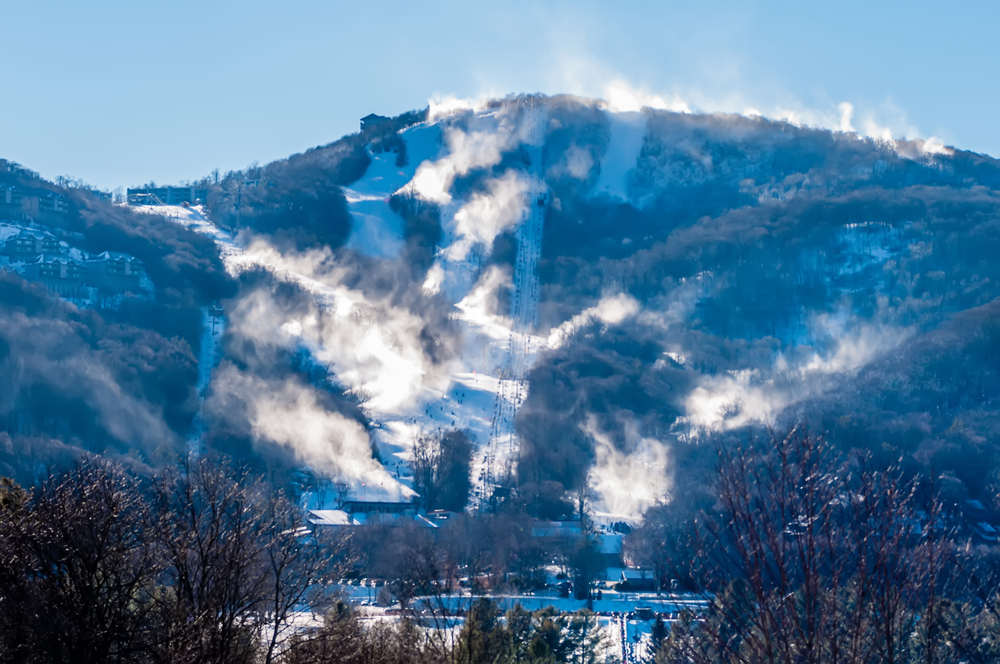 1. Sugar Mountain Resort
1009 Sugar Mountain Dr, Banner Elk, NC
Chances are you have came to Banner Elk because you have a love for the mountains, and because you live for some snow activities. Lucky for you this small town has just that to offer. At Sugar Mountain your snow activity skill level can be accommodated, even if you are just beginning your new found hobby. You will find a Big-mountain ski resort area featuring a 1,200-foot vertical drop and ski runs of one-and-one-half miles. Be sure to visit Sugar Mountain Ski Resort for you visit or your stay!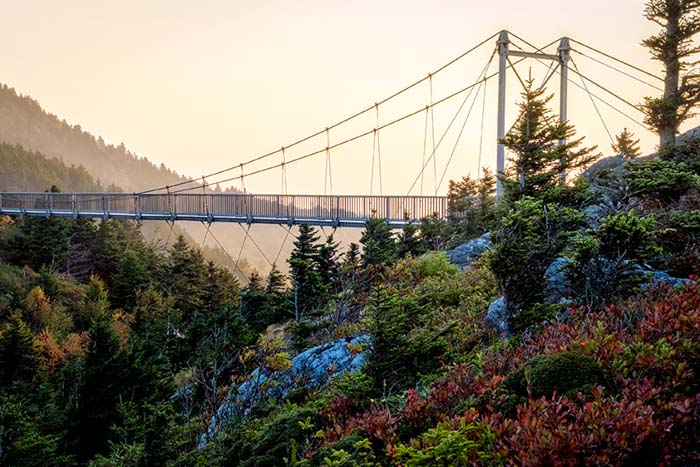 2. Grandfather Mountain
Linville, NC 28646
Grandfather Mountain is an attraction that has been around for quite sometime. The Mountain earned its name because as you get closer to it, it looks like the outline of a grandfather. This attraction brings in nearly 250,000 tourist a year! You can spend your day here hiking, viewing the animals that are there, taking a visit to the nature museum and having a nice picnic with your family. But, one of the mountains most talked about feature is the mile high swinging bridge, and it is exactly one mile up in elevation, which is pretty cool to imagine walking across a bridge that swings so high. Once across the bridge you can take a 360 view of all the beauty that is around you. It is truly worth stopping by and soaking in the natural appeal of Banner Elk.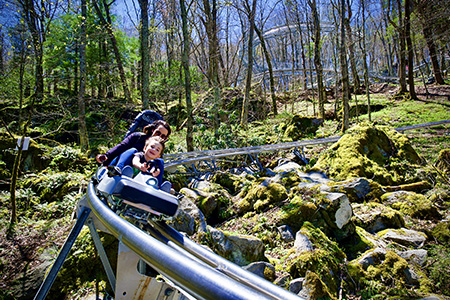 3. Wilderness Run Alpine Coaster
3265 Tynecastle Highway
Banner Elk, NC 28604
Yes, that says rollercoaster! Banner Elk, North Carolina has one of the first alpine roller coasters, giving you the right level of thrill you have been seeking! This masterpiece was built by  Germany's top alpine coaster company.  The track's length of 3,160 feet includes three circular loops, a series of waves and several twists and turns, so you get your moneys worth! You will be on the track in your own cart and you can be accommodated for two if need be. Your ride will take about 5 minutes at a speed of 27 mph. This is open for you to enjoy year round!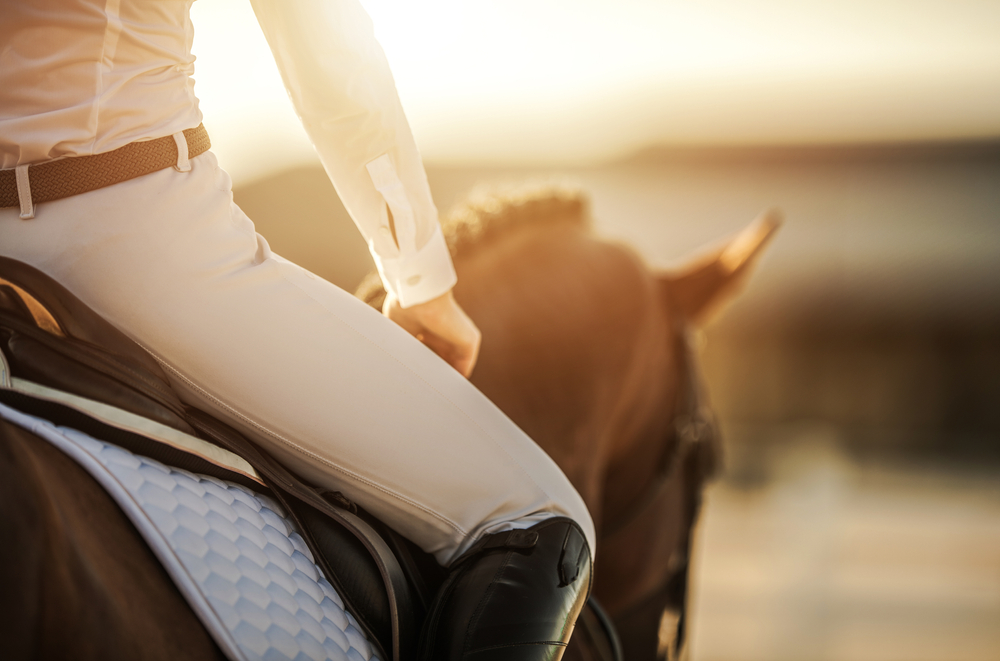 4. Banner Elk Stables
796 Shomaker Road
Banner Elk, NC 28604
A relaxing stroll on horse back sounds pretty nice doesn't it? You can view the Blue Ridge Mountains, as you enjoy the steady relaxing pace of your house. Some of the horses at this stable have been featured in big screen movies, getting to ride a famous horse seems worth it to me. You can visit Banner Elk Stables year round, and enjoy horseback through any season. This farm has horses for any rider experience level, so do not worry if you have never been on a horse before they have you covered!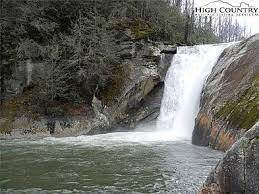 5. Elk River Falls
3867 Elk River Road
Elk Park, NC 28622
Do you enjoy hiking and escaping the noisy life that often consumes us all? Elk River falls is the place for you then! These beautiful falls are just a short drive outside of Banner Elk. This is one of the most amazing waterfalls North Carolina has to offer you. You can expect some  medium rough terrain for your hike, and the hike to the falls is approx. 0.6 miles there and back.  The falls drop 50 feet over a rock cliff into the natural pool below. However, you are advised again swimming in the pool, the falls create an undertow that pulls everything underneath. Do not risk your safety, I know it is beautiful and sounds like a good idea but you are strongly advised not too. Go explore the mountains and relax by this natural waterfall that will definitely bring you peace.
Banner Elk, North Carolina brings relaxation to mind when you think of it and that it entails within its small walls of a town. So many wonderful things to do and memories to made. When you travel or decide to have a second home, or even set up permanent in Banner Elk you carry  piece of it with you wherever you go. In these mountains you find a certain level of appreciation for the friendly, kind locals who are eager and willing to accommodate you and make your time as pleasurable as possible. You can find a ton more things to keep yourself busy while in Banner Elk, such as Gem Mining. hiking, fishing, wine tasting, and much much more!