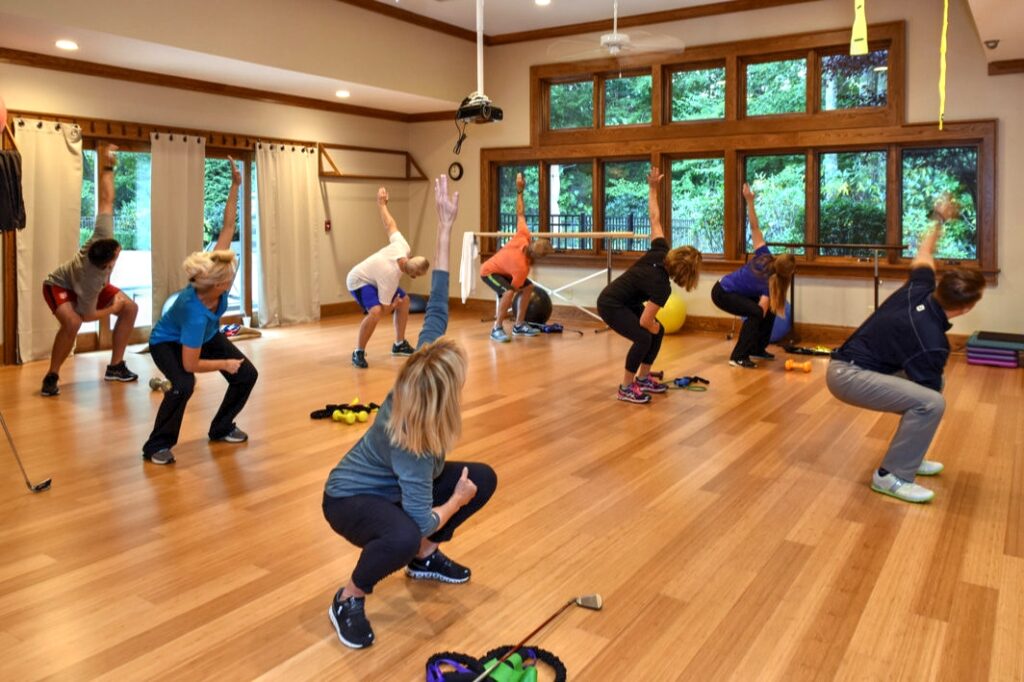 We all find ourselves in need of a spa day and focusing more on our health.  Wellness can come in many forms, but wellness also means taking those days to yourself and being a little selfish and relaxing. Wellness Programs Improve Employee Health Behavior, reduces elevated health risks, reduces health care costs, improves productivity. and can decrease absenteeism. Wellness is defined as the act of practicing healthy habits on a daily basis to attain better physical and mental health outcomes, so that instead of just surviving, you're thriving. To understand the significance of wellness, it's important to understand how it's linked to health according to Pfizer. In this article we will discuss places you can go to achieve your search for wellness in Banner Elk, North Carolina.
1. Natural Healing Day Spa
Number one on our list for your wellness while in Banner Elk, North Carolina is Natural Healing Day Spa.  If you are looking for the ultimate day of relaxation this is the spot for you! You will not have to  travel far for your wellness needs as it is located in Banner Elk. Professional massage therapist here are masters in therapeutic deep tissue massages, custom skin care. Their massage techniques include relaxation, acupressure, trigger point therapy as well as sports massages. If you are looking for a special package of relaxation you can also do natural healing stones, reflexology targeting reflex zones & pressure points, back and neck tension reduction also the best part is they have a mother-to-be package for all the pregnant moms looking for some time to herself! Whatever form of relaxation you are on the hunt for, this place has it to offer. If you are in the Banner Elk area for vacation or you call it home, Natural Healing Day Spa will have something to fit your wellness benefits!
Natural Healing Day Spa
Second on our list is Natural healing Day Spa, also located in the heart of Banner Elk. All of your basic spa and wellness needs are also included here. General massages are available in 45-, 60- or 90-minute increments. Clients can also add aromatherapy, paraffin wax on the hands or feet, and deep tissue to a standard massage. Body treatments consist of therapeutic wraps combined with a neck, shoulder and scalp massage.  The special unique wrap formulas are made from organic ingredients and small-batch herbs. They all serve for different purposes , such as detoxification, muscle renewal and skin regeneration. At this spa you will also find they have  saunas that  uses infrared light waves to penetrate facial and muscular tissue and rid the body of toxins. The availability of the sauna as an individual treatment or as part of other packages. The multitude of health benefits include detoxification, pain management, weight loss, skin purification, increased circulation and relaxation for the client. Do not miss your chance for the best day of the relaxation you deserve!
Elk River Club
You can also find luxury elsewhere if you are thinking more long term, more accessible wellness that is jut steps away! You can have that by making Elk river Club or something similar your forever home! this is a different spin on how to obtain a constant source of wellness. Private gated communities much like Elk River Club offer many amenities for relaxation. For example, by obtaining membership and paying your dues you can have access to private wellness in the comfort of your front yard basically. Elk River Club offers a pool for a nice swim and a fitness room to let out that built up stress. Peace and calm is something we all look for in our lives, as times have been questionable in the last two years, find what you need in the Blue Ridge Mountains to sustain peace in your life.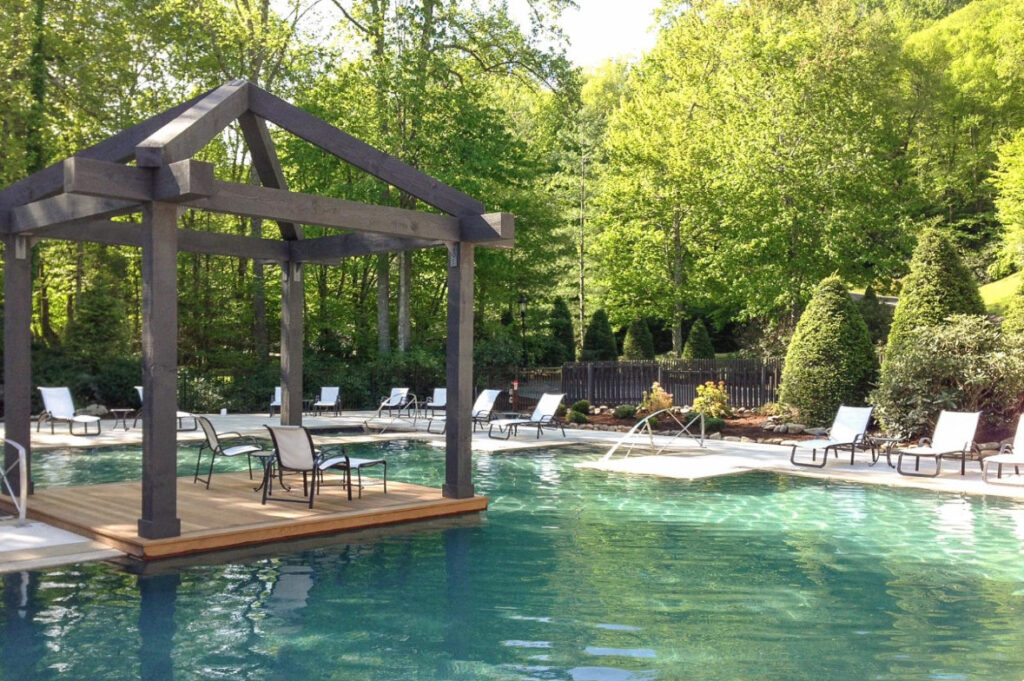 Find your Zen
Relaxation, peace, calm, and finding the ultimate destination while on vacation or in a new area you have picked to reside can sometimes be challenging. Luckily for you Banner Elk, North Carolina is filled with calming natural environment. Even if your idea of wellness for yourself is casting a fishing pool into the nee river you can find that here in these mountains. You will find in Banner Elk, the goal is to keep you satisfied and comfortable, with all the amenities you could find in a city, but with  a country twist to allow you to separate the two. Whatever you do always keep your health and wellness a priority so you can keep living your best life!
Banner Elk; Wellness, Spa, Fitness
Elk River Club is Banner Elk's premier gated community featuring the state's best horse stables, a Jack Nicklaus designed golf course, a private airport for guests, and so much more. Get the most out of living in the beautiful Blue Ridge Mountains when you buy a home in Elk River. Contact our Banner Elk real estate office today to learn more.