You may be considering making a move to the mountains, or purchasing a mountain home. Whatever your reason is, you may be looking for a few more. In this article we will cover reason you should invest in mountain real estate. The peaceful aura the mountains give is one that many aspire to obtain. Not to mention, the amount of outdoor activities  the mountains provide are worth it alone.
No matter what you are drawn to the mountains for, this investment is one you will not soon regret. In this article we will go over the reasons you should invest in mountain real estate. So, let's get started!
Diversify Your Platform
One of the most effective ways to reduce your risk when investing is Diversification, investing in real estate is one of the best ways to diversify your portfolio! Nothing you do can guarantee you that you will not suffer loss with diversification, but it certainly does not hurt and is a step towards wealth for the long run.
Any investment is risky. If you invest in different areas, such as mountains or coastal you are adding diversity to your platform. Purchasing different types of homes such as rentals, and multifamily units also will help you with this. Take the time to talk with your financial advisor before you invest, and they will be able to guide you in the right direction.
Tax Benefits
When you purchase real estate you can start gaining tax benefits, which hearing benefits and taxes in the same sentence is good enough reason to invest. Particular investments will give you a bigger tax break than others such as, rental properties. Other investors also can deduct their mortgage interest on their primary, and sometimes secondary. I strongly suggest talking with a tax advisor and discussing the multitude of ways you can be able to receive a tax break.
Flexibility in Your Investment
After you invest in property in the mountains you have so much opportunity to enhance your mountain investment to achieve the best return on your investment. An example of how this works is you would update the property to meet the current need and what is currently making homes fly off the market. When you put money and glow up your investment you just more than likely doubled your profit, and now have certainty you just made your money back. Also, this is not just secluded for selling your investment, you can place it on the market as a rental, and continue to grow your future.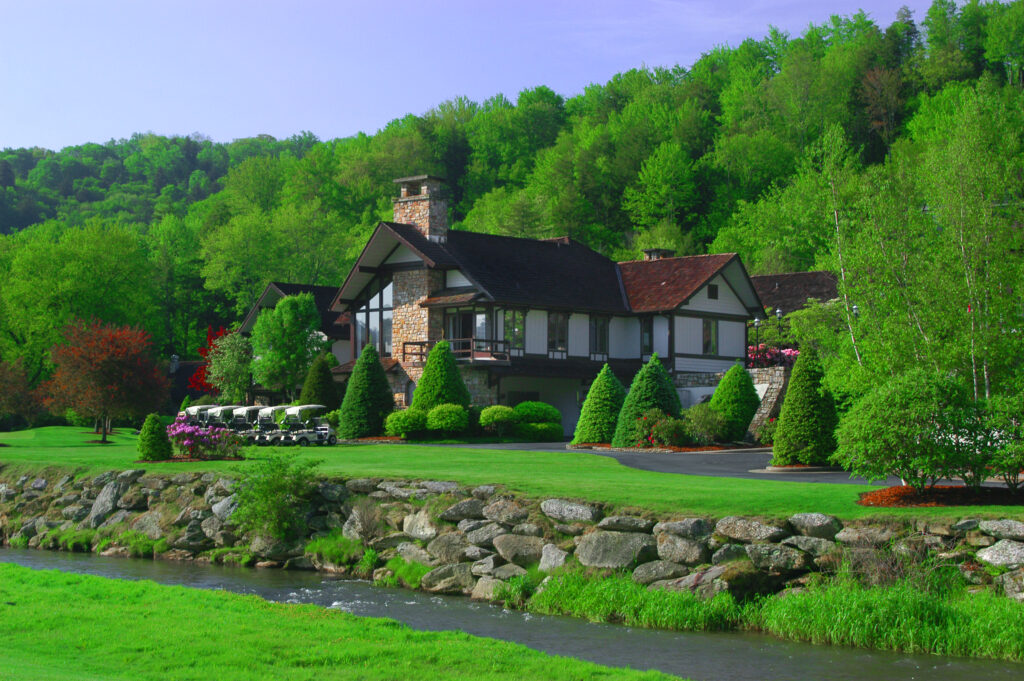 Lower Cost
Mountain Real Estate is less costly than a coastal property normally. The lower cost will leave you room within your budget to expand your investment to its highest potential. After you have grounded that investment, pick up another one, and continue to profit off of your smart mountain properties, and you can sit back and enjoy your life! It takes time to build empires, but you cannot really go wrong on this one.
Lifestyle and Amenities
The mountains offer so much peace, the most amazing peace you will ever know. Many from the coast come to find their balance again by coming here to hide away from the hustle of a city life. You could wake up and start your day hiking, and end it in the river on your kayak, the activates are endless and the best part is, they are natural free things to enjoy. Where you become one with the elements around you. Mountain real estate is sought out with this end result for the property buyer.
Long Term Return
The best comfort in your mountain real estate investment is that as time passes your investment will grow in its appreciation value. More and more people are searching for their forever home or just a get away home in the mountains, and that demand continues to be on the rise in the real estate market. Do not worry that you will not at best make your money back and the investment pays for itself in the end, but odds are high for you to double that investment and you can continue to grow.
In conclusion, the long and short of it is that you will not go upside down in your mountain real estate investment unless you are doing so on purpose. Mountain Real Estate statistically is one that will always be in high demand. Invest in a beautiful mountain property and begin building the live you always wanted!